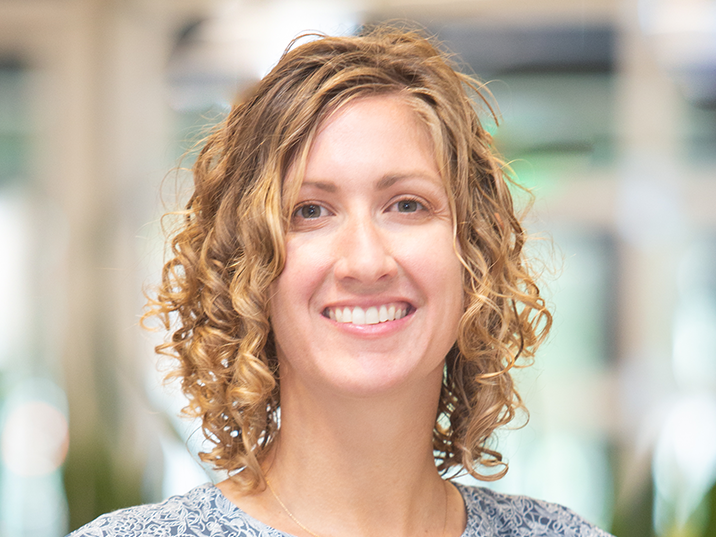 Danielle Russell is a Product Manager with experience in project management and process implementation and optimization. In her current role, she's assisted her company through various transitions while maintaining a clear vision of the product throughout it's lifecycle.
Danielle has worked for research institutions, large corporations such as Microsoft and smaller companies in growth phases. She's been featured as a speaker at telematics industry events, and was honored as Employee of the Year at her most recent company.
Areas of Expertise
How to execute your job most efficiently
Process implementation
Optimizing existing processes
Product Management
Project Management
*Available to Members
**To best prep for the session, please fill out the survey in the ticket confirmation email as soon as you get it.