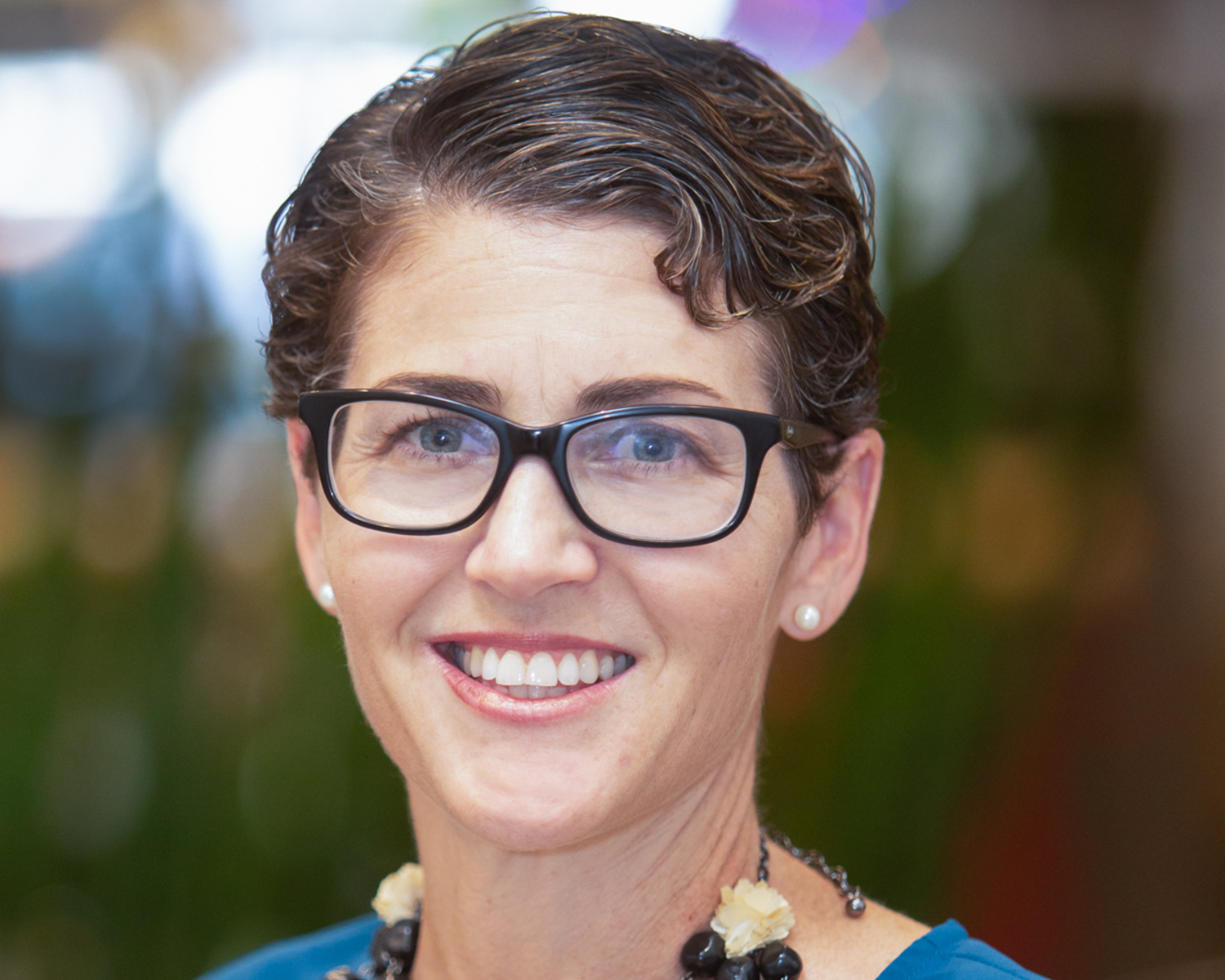 Kim Andrade, MS, SPHR, has built expertise in culture and people over a 20 year career in human resources, first as a HR business partner, then spending 6 years specializing in Talent Development. The majority of her career has been in an international and culturally diverse environment, allowing Kim to coach, advise, design and execute in a variety of topics and contexts.
In her business partner roles, Kim crafted and delivered solutions in organizational design, alignment of HR strategy and initiatives to the business, all while maintaining focus on culture, values and communication. Kim's years in talent development allowed her to specialize in early career pipeline programs, workplace culture, diversity & inclusion, learning & leadership development, talent planning, mentoring and coaching.
Kim has Bachelor of Science degrees in Psychology and Sociology from the University California, Santa Barbara, as well as a Master of Science degree in Clinical Psychology from San Diego State University. Certified as a Senior Professional in Human Resources, Kim also has a Diversity & Inclusion certificate from Cornell University and has administered multiple assessments (DiSC, Business Motivators, ASSESS, Cultural Navigator) for the purposes of coaching and development.
Sign up for a session with Kim if the following is true for you and your business:
Are you concerned about how to find and select the right people to join your team when the time comes and how you will scale up as needed?
Have you defined your mission or values but don't yet know how to bring that to life with your team or in the growth period to come?
Are you a leader who wants to better understand your strengths and weaknesses so you can maximize strengths and improve where development is needed?
Do you need a sounding board to talk through people, culture or communication issues?
Is your team culturally diverse and spread across various locations/countries/time zones so you're worried about creating a successful & collaborative, albeit remote, team?
*Available to Members
**To best prep for the session, please fill out the survey in the ticket confirmation email as soon as you get it.