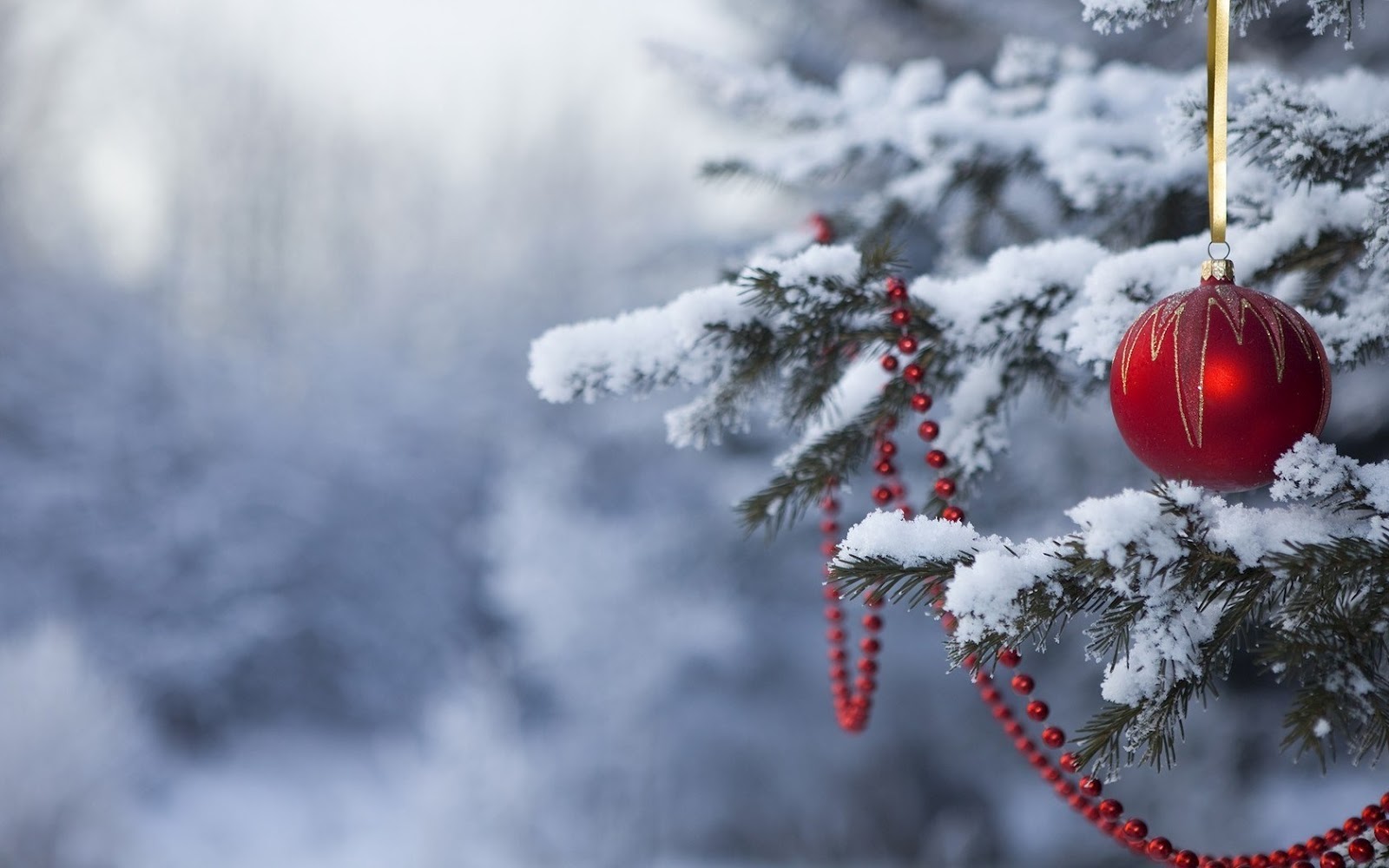 Join us for our annual Holiday Party at Kiva Cowork! Break out your best ugly holiday sweater and enjoy the cookie decorating station, food from Bibi Ji, and the kickoff of this year's Giving Program.
All members are welcome, we hope to see you and your families there!
About the Giving Program:
For the second year, Kiva Cowork has partnered with the school district to get a list of kids and families in our city who are homeless and/or low-income, to find out what is on their wish list this Christmas. If you are interested in giving back and sponsoring a kid or family this season, grab a star from our Christmas tree and be sure to sign it out from the Kiva team! Gifts need to be wrapped and turned in to us by Wednesday, Dec 18th so don't wait!
Thank you to Bibi Ji for sponsoring the delicious food at this year's holiday party! With an electrifying atmosphere, Bibi Ji offers residents and visitors of the American Riviera an approachable and modern twist on traditional Indian cuisine. With an atmosphere and menu unlike anything else in Central California, Bibi Ji is not your typical Indian joint, and this year was included in The New York Time's "52 Places to Go in 2019."