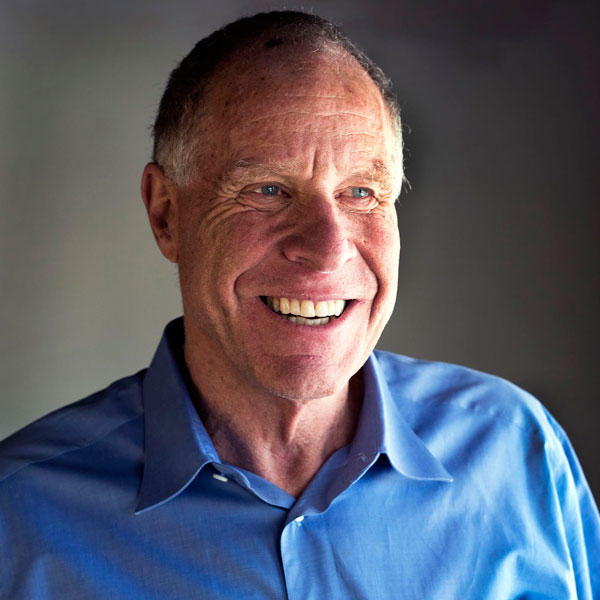 Apply via email: kristin (at) impacthubsb.com.
Take advantage of a monthly two-hour, small group mentoring session with the founder of Kinko's.

The wisdom and business expertise of Kinko's founder Paul Orfalea are at your fingertips. You'll talk about your business, toss ideas around, and get advice on how to move to the next level. A word to the wise: Paul is a tough-love advisor. Be prepared to sit in the hot seat! (NOTE: This is not the time or place to ask for funding!)

Serial entrepreneur and philanthropist Paul Orfalea founded Kinko's in 1970 near the University of California Santa Barbara with a simple idea: provide college students with products and services they need at a competitive price. The space that Orfalea rented for his copy business was so small that the copy machine had to be lugged out onto the sidewalk. From its modest beginnings, Kinko's became the world's leading business services chain with over 1,500 locations worldwide. Orfalea continues to invest in real estate, the stock market, and other prudent business opportunities, but his primary passion today is philanthropy, focused primarily on early life learning.
*If you are interested in participating, please submit your name to kristin@kivasb.com by 5:00 pm on Monday, January 20th. Applicants will be notified by noon on Tuesday, January 21st if they are on the attendee list. Please note, this session has more applicants than we have available seats, but we will do our best to accommodate.
**Lunch will be provided; if you have any special dietary needs, please include them when you submit your name.
Available to Members