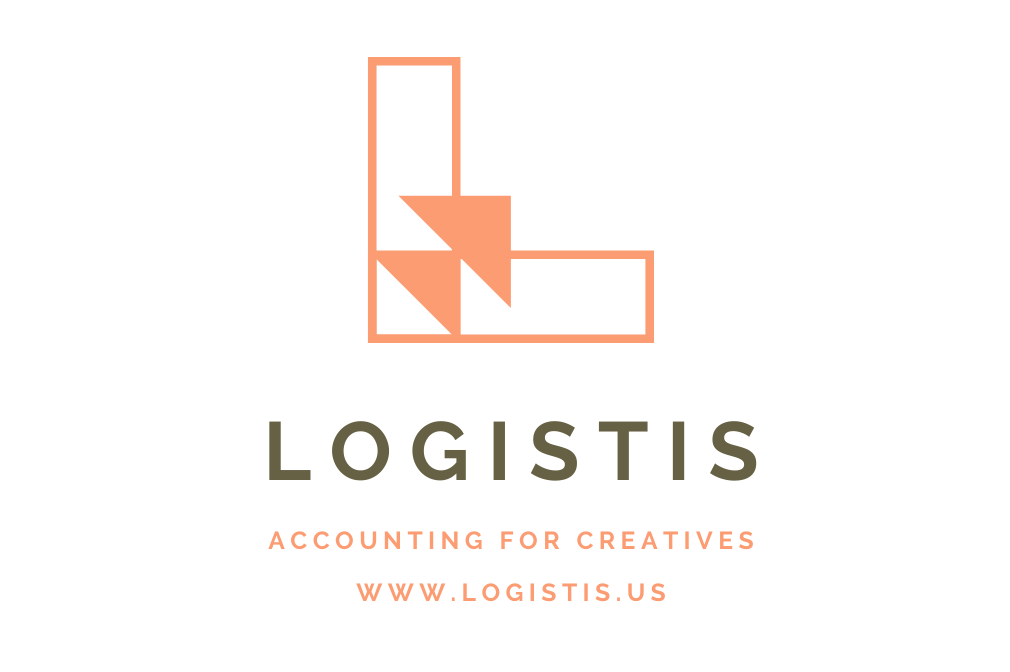 Logistis: Accounting for Creatives
You have a vision, let's make it happen!
Here are some topics we love to chat about:
Accounting systems process recommendations for startups
Understanding your financial reports
Narrowing down your KPI's
Business coaching
Reviewing benchmarks in creative industries
Come chat with us (remotely!) during our open office hours every Monday.
*Available to Members
**Sessions must be booked at least 3 days prior