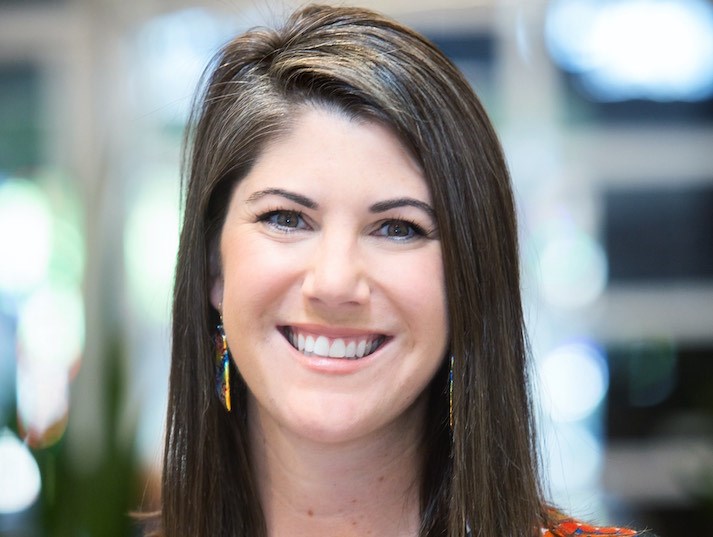 Victoria Fine
 is a leader in digital content, audience growth and management and the founder of Finally, a digital strategy firm for growing social impact. Her strategy firm works with clients across all sectors to foster broad and actionable social change through storytelling and technology. Past clients include the U.S. Census, Verizon, Summit Public Schools, Participant Media and Downtown LA.
Victoria is the former director of strategy at Slate, where she launched new platforms and revenue-driving growth plans for an audience of more than 25 million people. As the first managing editor at Upworthy, she built the distributed editorial team to more than 40 people and grew traffic at the publication 10x. In addition, Victoria was a founding managing editor at Huffington Post Impact and Education, where she raised thousands of dollars through social impact reporting. She co-built The Tiziano Project, a media nonprofit that was honored by Fast Company as one of 2014's most innovative companies and was supported by the Knight Foundation and Google.
Victoria has authored several books and received awards and speaking honors from the Online News Association, the Gracies, SXSW, the Webbys, Adobe and the UN, among others.
Victoria works solely to scale organizations that have a strong mission-based message or product. She often advises on the following quandaries:
We're about to launch an online property and we need a plan.
We have a campaign that we're trying to reach millions of people with.
 We need help understanding the world of digital distribution.
 We need to build a whip-smart digital team.
 We'd like to be more inclusive in our approach to hiring and management.
 Our team is remote and we'd like to grow it without losing efficiency.
We need a plan for monetization or to increase our online sales or circulation but don't know where to start.
 Our traffic has been mysteriously slipping and we can't figure out why.
We want our team to use data in how they make decisions.
We want to increase the efficiency of our team's output without spending more. We need to produce a large-scale digital property and we're overwhelmed.
CEO, Finally
Follow her column on digital efficiency and growth on Forbes. 
*Available to Members
**To best prep for the session, please fill out the survey in the ticket confirmation email as soon as you get it.