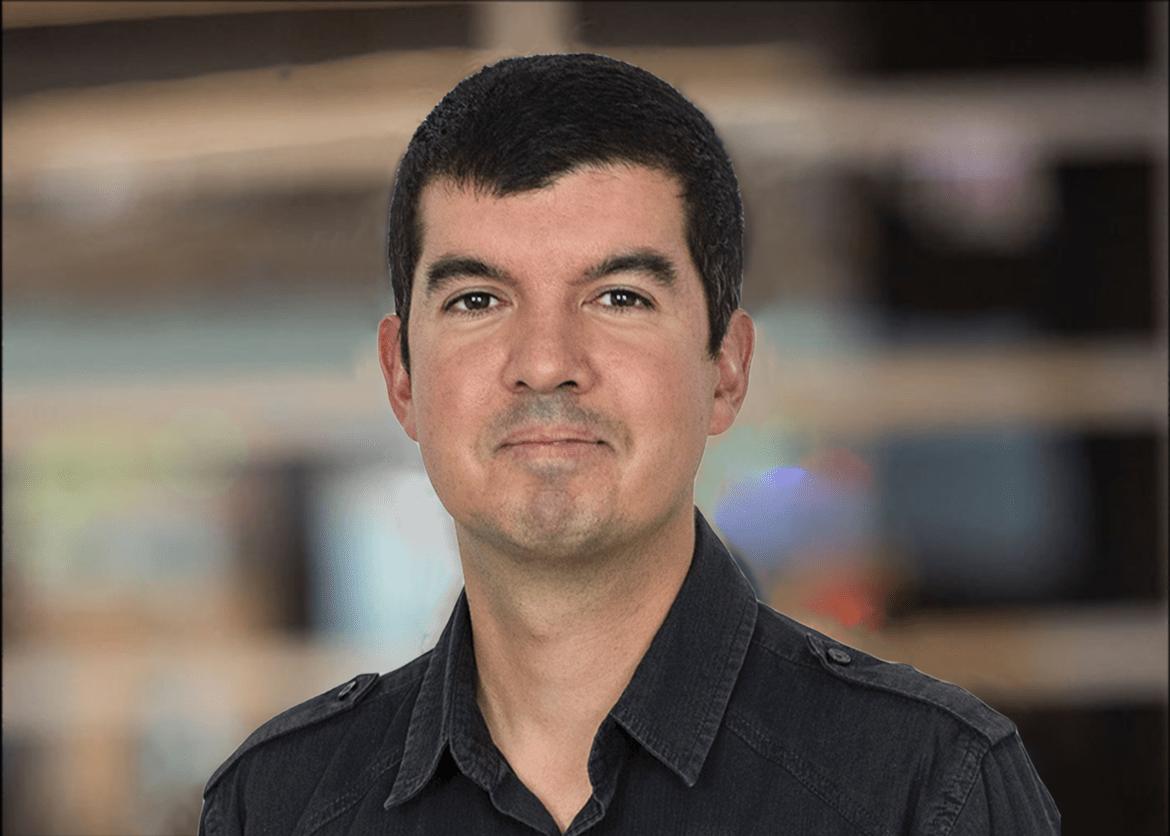 Eric Saunders
is an Engineering Manager at the Stellar Development Foundation, a blockchain non-profit that focuses on improving equitable access to the global financial system. He has degrees in Computer Science and Physics, and a PhD in Astrophysics, and has been writing code since 2000. Previously, Eric was Director of Engineering at Las Cumbres Observatory, a non-profit, professional astronomical observatory.
Areas of Expertise
Leading software teams
Agile development
Best practices in software engineering
Open source development
Software engineer hiring
Personal information security
Project management
Running remote engineering teams
Python and Go programming
Software start-up challenges
Software deployment, operations and scaling
Algorithms for optimisation
Blockchain
Astronomy
*Available to Members
**To best prep for the session, please fill out this survey at least 24 hours in advance of your session.