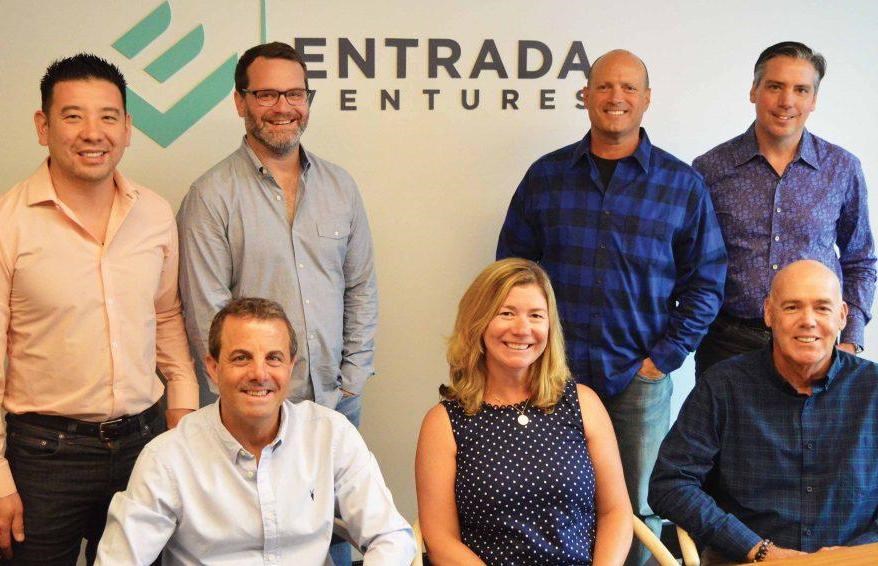 At Entrada, we're committed to helping entrepreneurs on the central coast bridge the gap from the startup stage to a business that is well-managed and executing strongly.  We're excited to be part of the Impact Hub community and dedicate office hours to meet with founders about their business needs.  To help us understand your business and best direct our conversation we ask that you provide us with a brief overview of the following information:
- Your product (or service) and its economic rationale
- Your market, unique position, and competitive landscape
- The best way we might be able to help you in your journey
Apply* for a meeting by noon on the Monday before Office Hours, using the ticket link above; you will hear back by Tuesday. Confirmation is subject to review and availability.
*New applicants will get priority over returning participants. If you attended the previous office hours, please wait to reapply.