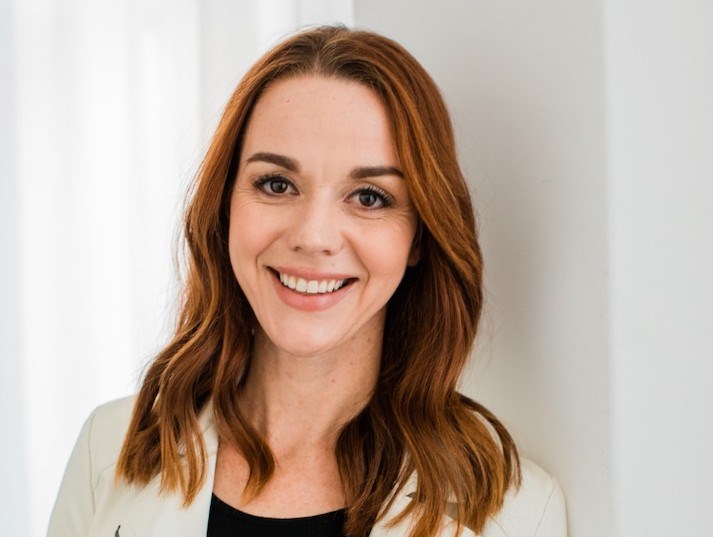 Logistis: Accounting for Creatives
Marissa McKinney is the founder of Logistis, which is an accounting firm that specializes in accounting for creative services. Logistis offers monthly accounting services to support growing firms. Logistis is also the proud partner launching Heymama's accounting team.

Along with Logistis, Marissa McKinney co-founded a firm that specializes in accounting for interior design and partners with a firm that focuses on e-commerce based businesses.

Marissa McKinney's main focus during this pandemic is to make herself available to serve her communities.  Marissa wants to be personal resource for individuals and firms that are not sure how to navigate their current challenges.  

OFFICE HOURS:
During our office hours you can ask us anything.  If we don't know the answer, we probably know who does. The questions our clients are asking are as follows:
Accounting systems process recommendations for startups
Understanding your financial reports
Narrowing down your KPI's
Business coaching
Reviewing benchmarks in creative industries
Come chat with us (remotely!) during our open office hours every Monday. 
*Available to Members
**Sessions must be booked at least 3 days prior