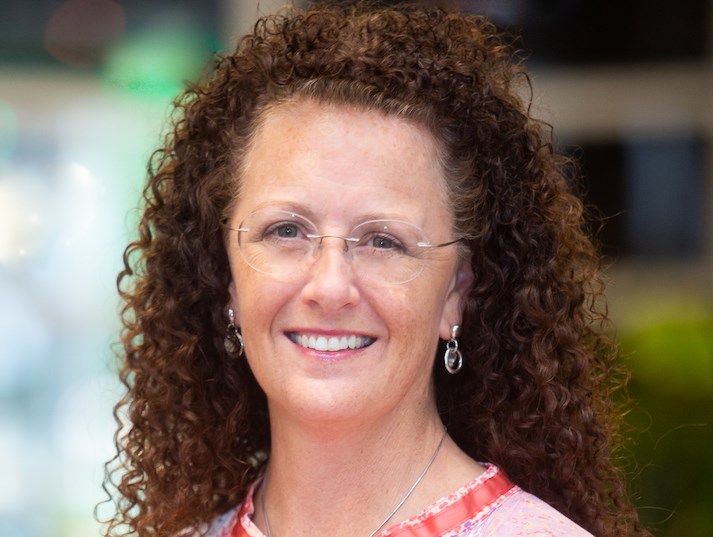 Sign up for a one-on-one Zoom mentoring session with Julie Fishman, Vertical Marketing Manager at FLIR Systems.

Julie Fishman has 20+ years of high-tech international marketing experience, including global product launches, large scale web development, and in her current role she is responsible for marketing a $200M line of business at FLIR Systems. According to Julie, "Marketing is that magical mix of passion, research, careful planning and execution that enables customers to find, interact and become fans of your product." She specializes in brand identity, campaign development and management, strategic planning and thought leadership. Julie is also an experienced entrepreneur having owned and sold her own manufacturing company.

Marketing Basics:

Brand Identity – Who are you and what does your company stand for?
Message – How do you express yourself, in what voice and style?
Target Market Definition – Who are you selling to and why do they want to buy from you?
Marketing Plan – Developing a plan and staying the course can make all the difference.
 
*Available to Members
**To best prep for the session, please fill out this survey at least 1 business day prior to the session.