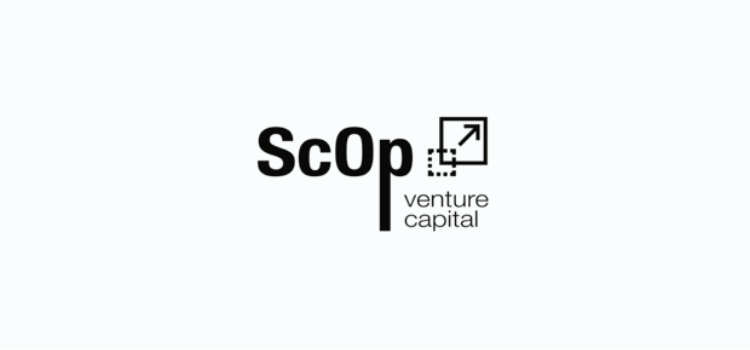 ScOp Venture Capital is an early-stage venture capital firm based in Santa Barbara, California, and excited to be part of the Kiva Cowork community.

ScOp stands for scalable opportunities. You've created an opportunity by solving an important problem for your customers. Now, you want to scale your organization but you need capital and insightful advice. ScOp Venture Capital can help take your company to the next level - up and to the right.

The application for ScOp's office hours is open to anyone in the community. During your 30 minute session, you may choose:

1. Open discussion about your startup - any stage company welcome. Come prepared with questions.

2. Pitch - You need to meet, or come close to, ScOp's investment focus (see below). Come prepared with a pitch deck that you can cover in less than 15 minutes (uninterrupted). 


Criteria for Investment: 
Primarily target SaaS & Marketplace companies
Revenue: >$500K annualized
Check size: $500K - $3Million
ScOp Venture Capital's office hours take place at Kiva Funk Zone on the last Thursday of every month, with three 30-minute appointments available. Please apply for an appointment here; you will hear back by the Tuesday before the office hours.